Now that Finn will be entering kindergarten, it is impossible to not think about his future. As Finn used the map to navigate Arlington Gardens (see more information on this amazing place below), my husband and I realized we needed to "map out" his future, or do our very best to make sure Finn receives all the support he needs to lead a successful life. The years are going to go by in the blink of an eye, and I know every parent out there, like us, wishes for our children to go to college, but worry about how they will be able to afford it. That's when I discovered ScholarShare529.    
ScholarShare529 is a tax-free savings plan that can help plan for the costs of a college education for your child. The best part is anyone can contribute including grandparents or family friends, so it really feels like a collective effort in ensuring college is affordable for Finn. There is an "eGift" option so you can email personalized invitations asking for contributions (birthdays and holidays), which we think is a much better option than Finn receiving more toys or clothes because he has enough already! You also have a variety of options in how you want to contribute like a recurring monthly automatic transfer from a checking or savings account or a payroll deduction.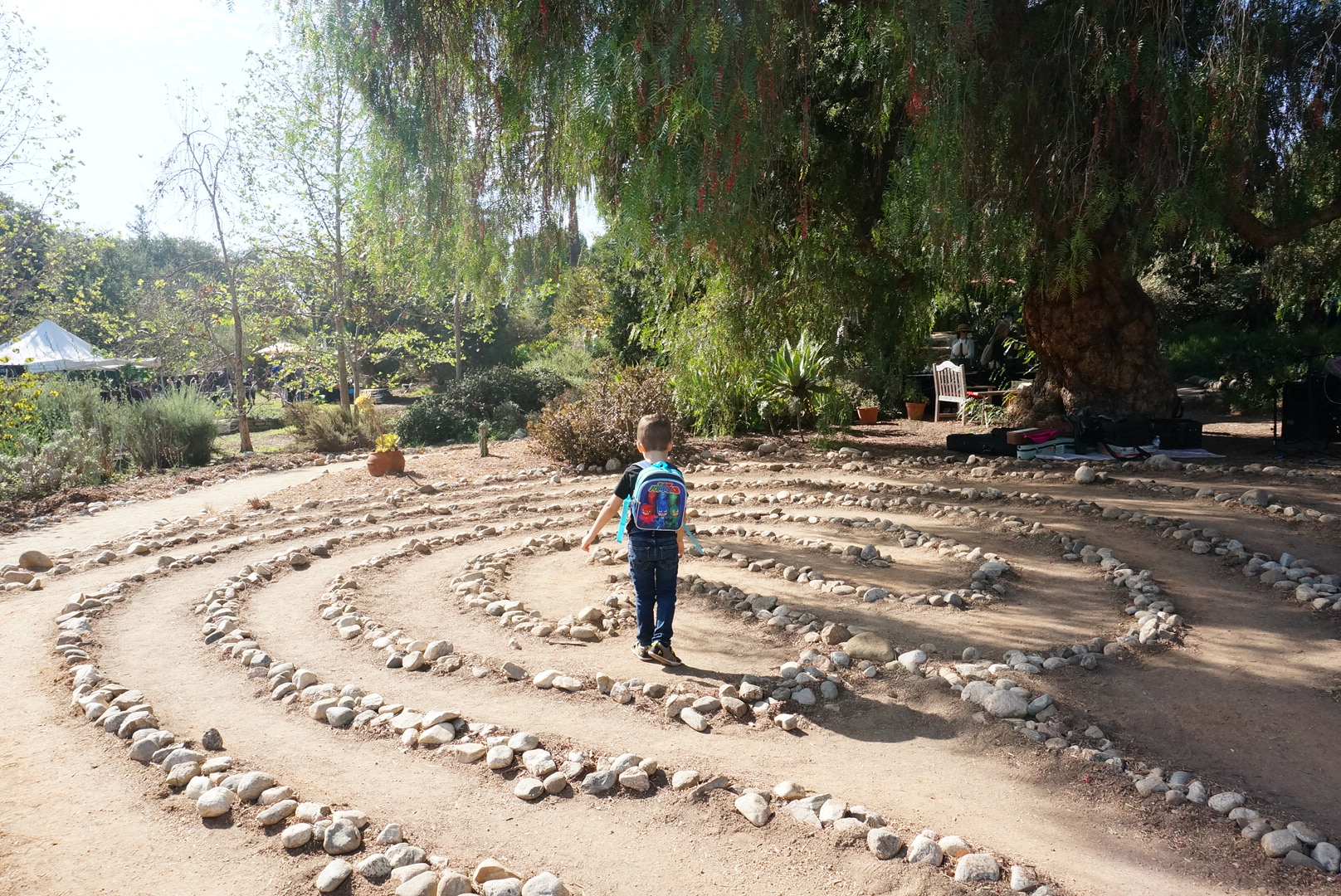 The botanical gardens at Pasadena's Huntington Library or the Los Angeles County Arboretum in Arcadia as well as Descanso Gardens in nearby La Cañada Flintridge are all popular destinations for a day spent surrounded by nature. But there is another place that is quite breathtaking located in the middle of the hustle and bustle of the city that is unheard of, the Arlington Garden.
Nestled between Orange Grove Blvd. and South Pasadena Ave., the gardens only take up three acres, but there is an abundance of plants, decor, and nooks and crannies to explore. The garden's "wish tree" is their most iconic feature where anyone can write a wish on a piece of paper and hang it on the tree. It was quite inspiring reading the wishes left by others and it led me to think about Finn as he roamed around carefree.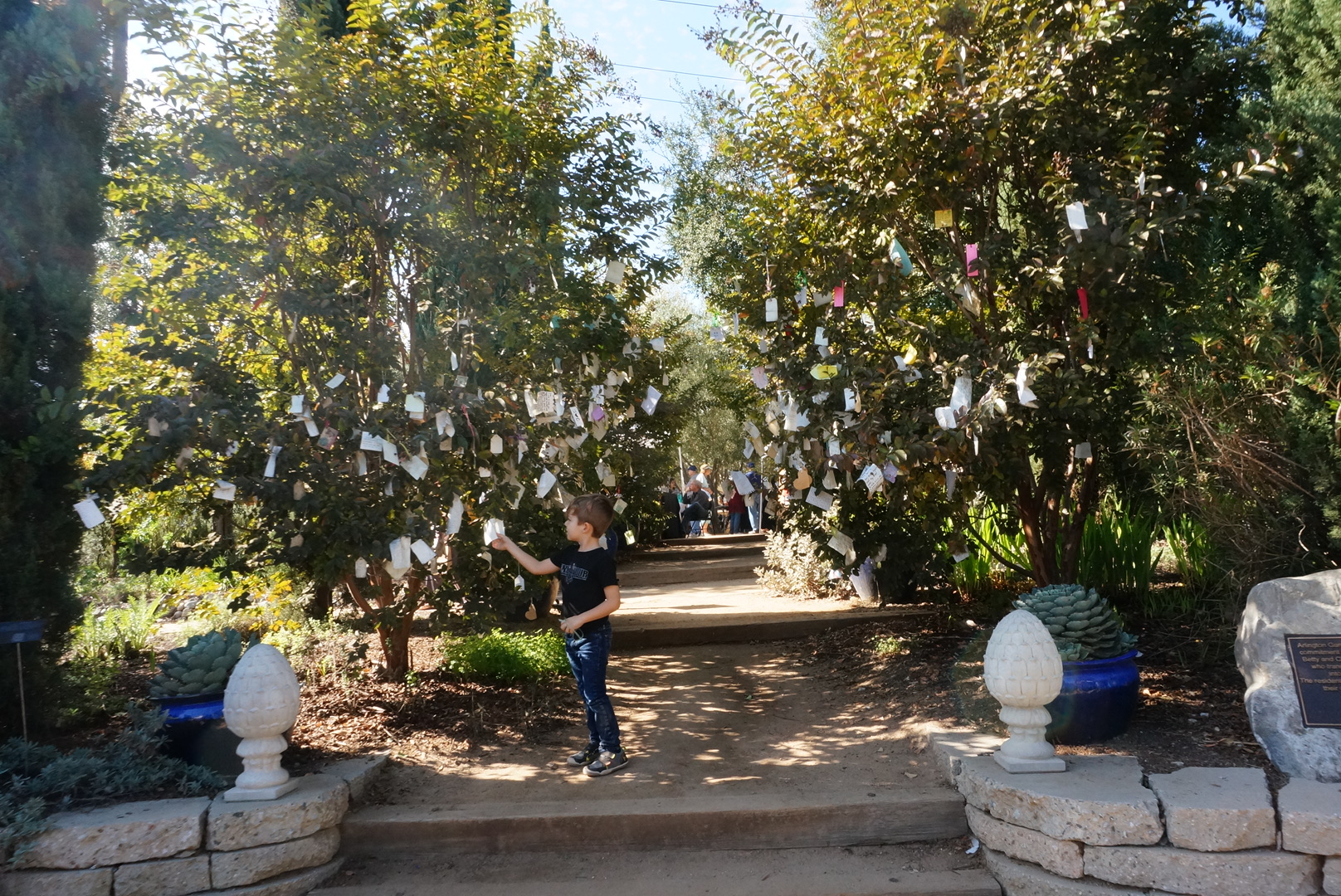 ScholarShare529 can be used for more than just tuition; it can also be used for books, computers, and room and board costs. When you do decide to withdraw the funds, it is completely tax-free when used for qualified expenses at an eligible education institution. There are no application or maintenance fees and it is quite simple to open an account. We highly recommend you navigate the site and do the research because like any other type of investment, it comes with risks, but it's totally worth it!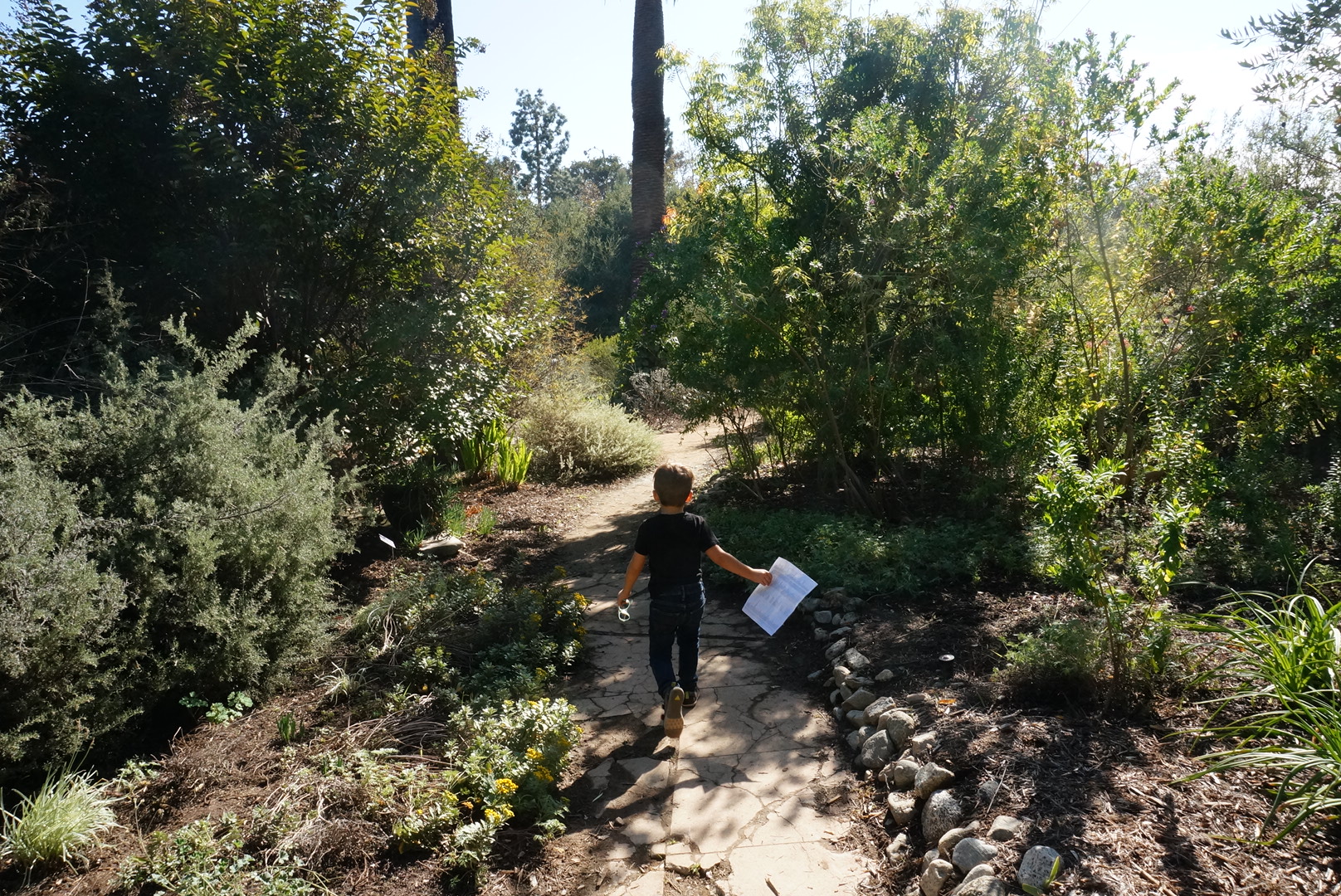 We love Finn's adventurous side and want to give him every opportunity to pursue his dreams whatever they may be. Going to college was one of the best decisions I ever made and I could not have done it without the support of my parents. We don't want to leave Finn with the burden of student loans, and we feel that by starting early with ScholarShare529 we will not miss the small amount of funds taken out slowly over the next 10+ years.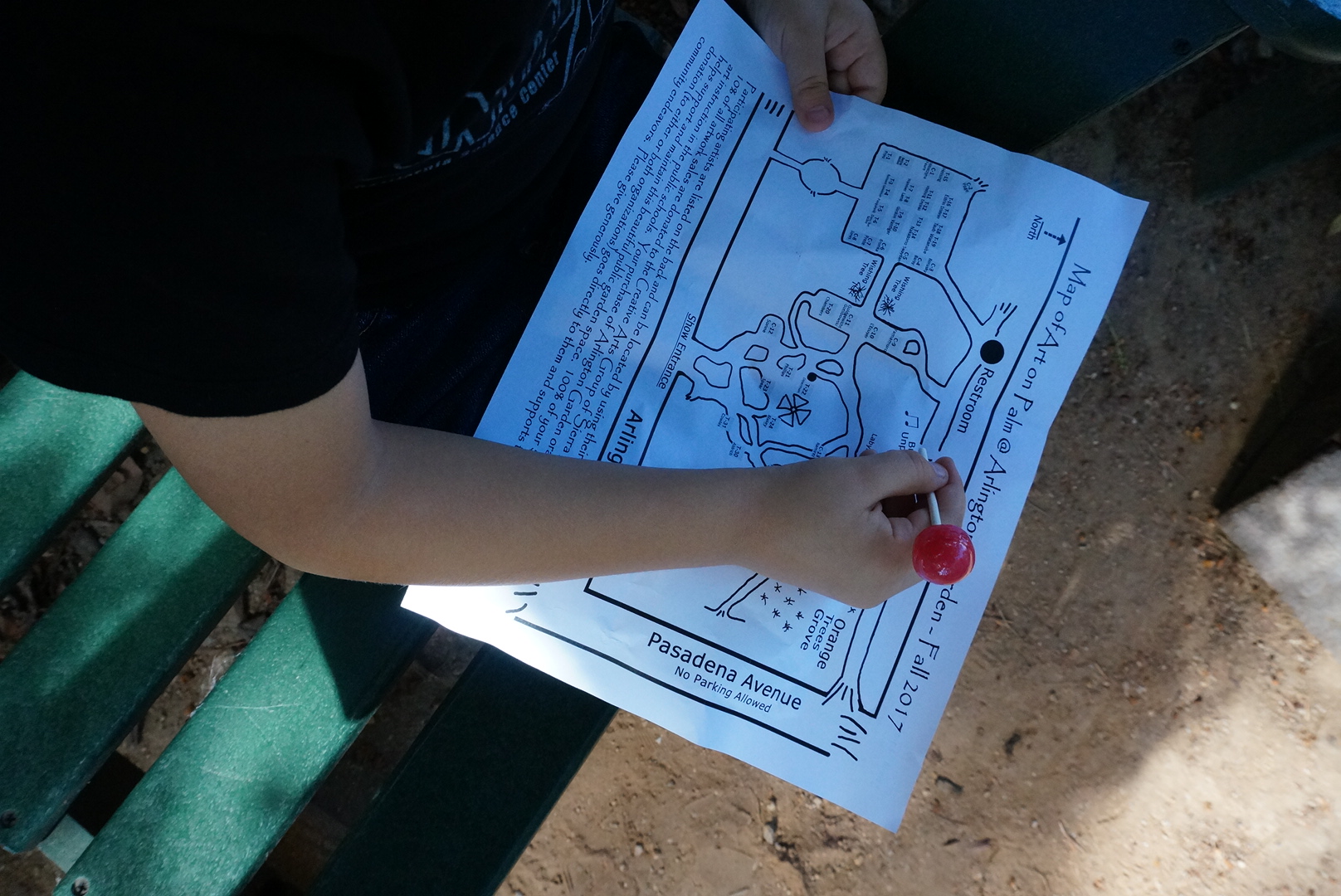 Arlington Garden
275 Arlington Drive – Open daily 8am-6pm
Savings Tip! With 529 ScholarShare, you can request a speaker to visit your workplace, PTA meeting, or even speak to someone directly. Read Here I love it when you can pick up the phone and talk to someone! They are so helpful and user friendly.
Gift Option! Whenever there's a holiday, birthday, other special occasion, give a gift that grows with them, an opportunity that lasts a lifetime. We just started gifting 529 ScholarShare cards at birthday parties and received rave reviews. Learn Here
Feel free to leave questions in the comments…
"We just got started and so can you!"