The Pasadena Charm team is currently looking for interns that can have potential to turn into a "Charming Position"…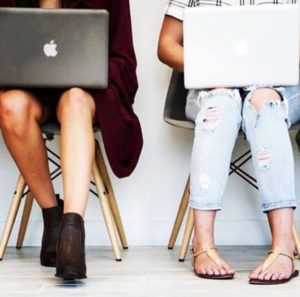 Do you love Pasadena? Want to explore, research, and learn?
Looking to recruit highly dedicated, hard-working Pasadena locals to join the Pasadena Charm team. This unpaid internship will include, but not be limited to collaborations with charming brands, local artists, events, photoshoots, and more. This is a fun work environment where you can create, get exposure, and network!
Must be available 2-3 days during the weekday, Monday – Friday.
Please answer the questions below… and we look forward to hearing your responses via email: hello@pasadenacharm.com.
Pasadena Charm Questionnaire:
Intern Skills Needed: wordpress, blogging, social media, photography, and graphic design.
If you are savvy at 3 out of 5 of these skills we'd love to hear from you…
***or foward to a buddy that might be a good fit.
Please answer these 4 questions via email and resume to hello@pasadenacharm.com
Subject:  Charming Internship
Why would you like to work at Pasadena Charm?

Where are you located?

What days and hours are you available?

 Incl. skills mentioned above
(***including social media handles is a plus)
Follow along and keep in touch by subscribing to the Pasadena Charm mailing list!
Be sure to check your email to confirm your subscription.