There's a reason shopping locally has been a growing trend; the benefits are unbeatable. April Blooms Boutique of Pasadena exemplifies that sentiment. Founded by April Hicks, an experienced hairstylist and cosmetologist, she understands how women often feel insecure about their bodies and how they look. It's what motivated her to open her own shop, a place where women can feel comfortable shopping from a carefully curated selection of clothing, accessories, and home decor.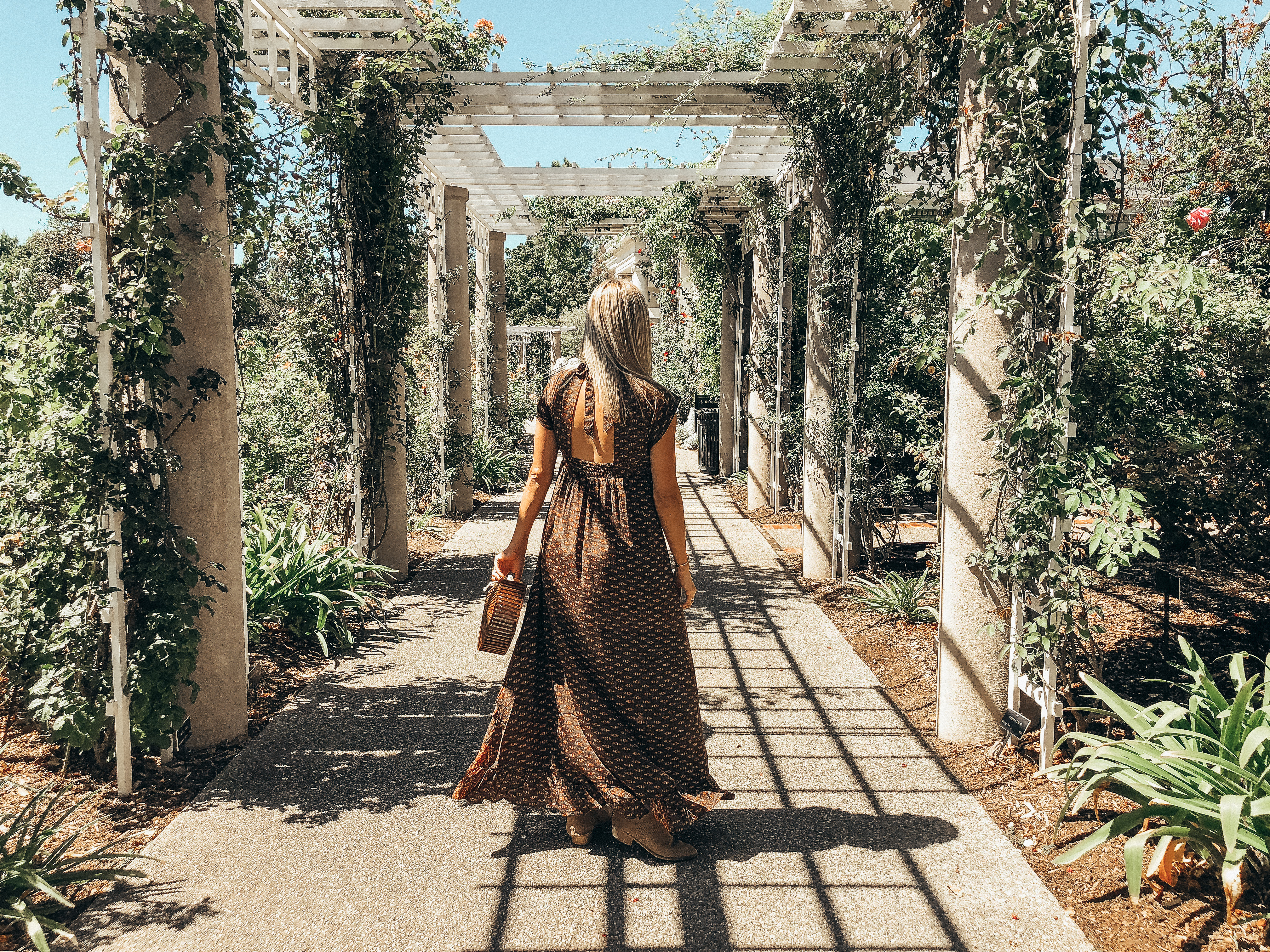 From her website, she says that "It takes confidence to bloom. I know because it took a lot of confidence for me to jump head first into a new career opening this boutique. This is my chance to bloom, and I hope I can help other women take that same chance with themselves."
The intimate shopping experience I had with April allowed me to feel empowered and to embrace my individuality, which is why she offers clothing in all ages and sizes. It is her hope that women leave the shop looking and feeling their best, and I know I certainly did.
14 E Bellevue Dr.
Pasadena, California 91105