One of the best things that makes Pasadena charming are the San Gabriel mountains visible to the north. With those mountains comes some beautiful hidden treasures including hiking trails, waterfalls, and panoramic views. Did you know that the mountain range has Los Angeles County's highest peak, named Mount San Antonio (or referred to as Mount Baldy by the locals), with an elevation of 10,064 feet?
I recently had the wonderful opportunity to collaborate with Steve Paul from Campfire Adventure Co. to share with you the best hiking trails around Pasadena. Check out each link below for more information on location, the length and difficulty of the trails, whether they are dog-friendly, and what you need to pack for your hike. And what I especially love about these posts is that local coffee places are listed nearby each trail!
There are over 52 hikes to choose from on his site, so if you're feeling adventurous, you can do a hike every weekend for an entire year! Here are Steve's top five hiking trails around Pasadena:
Eaton Canyon Falls (15 mins from Pasadena)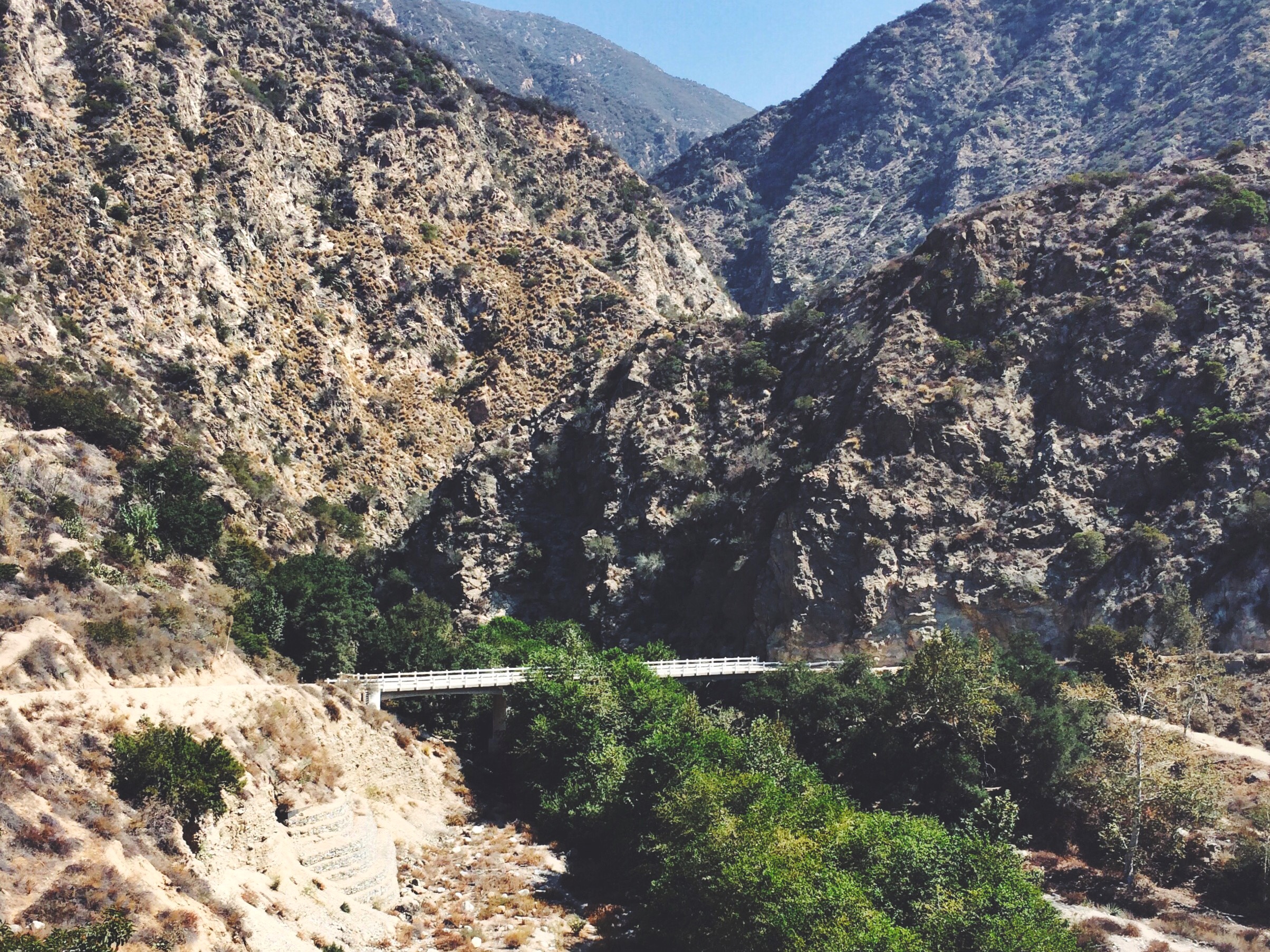 Echo Mountain (18 mins from Pasadena)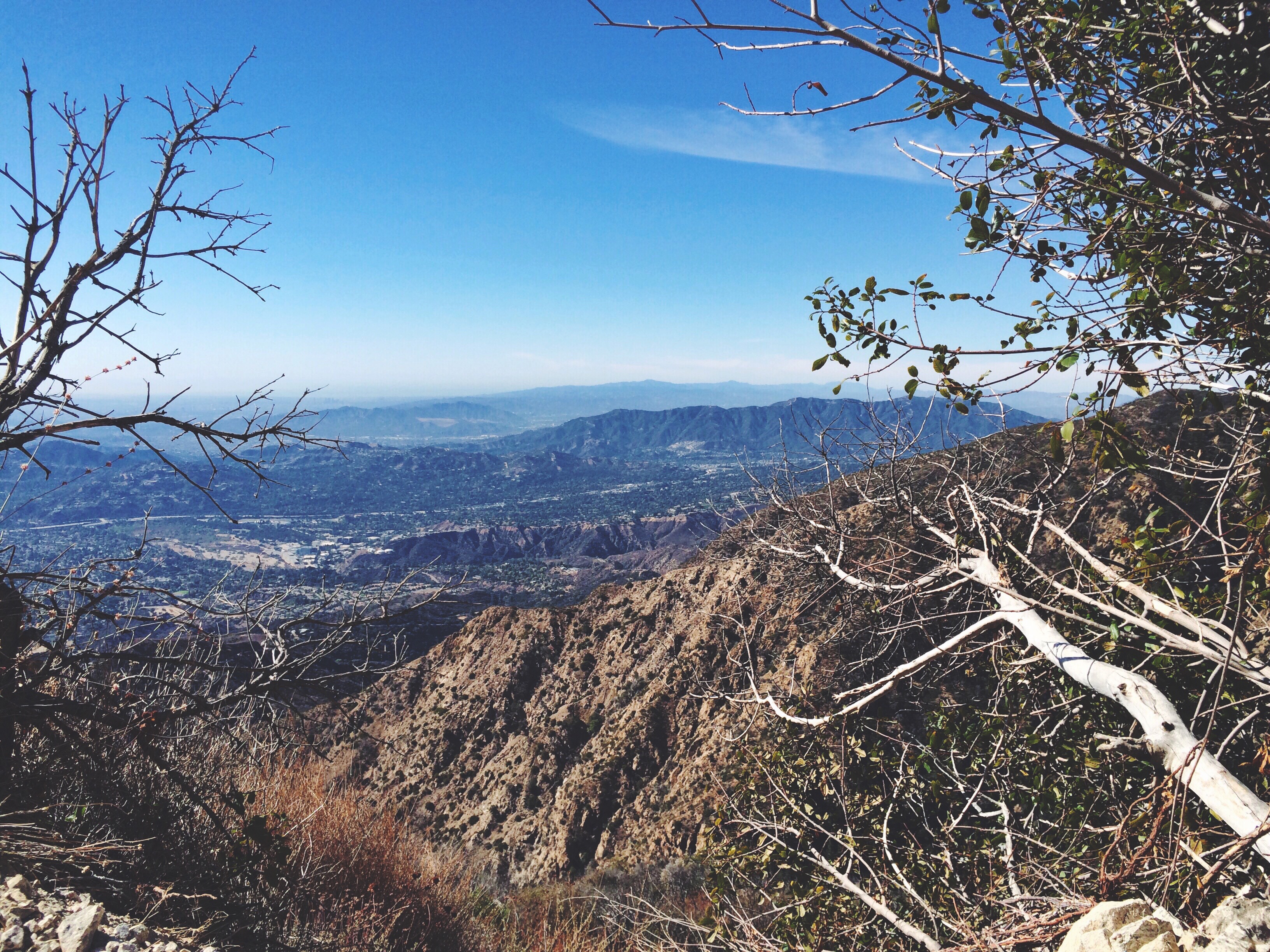 Sturtevant Falls (24 mins from Pasadena)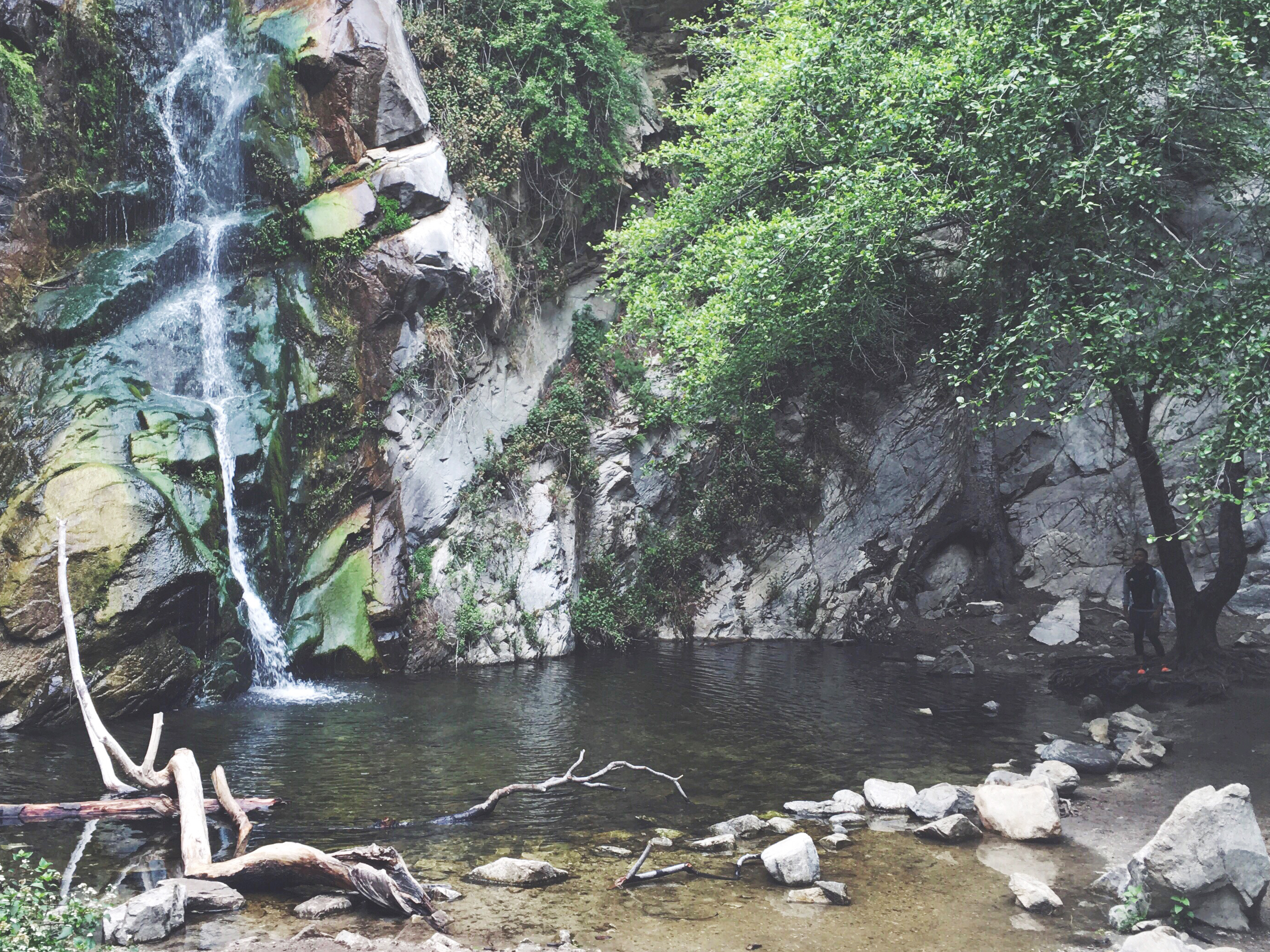 Big Horn Mine (60 mins from Pasadena)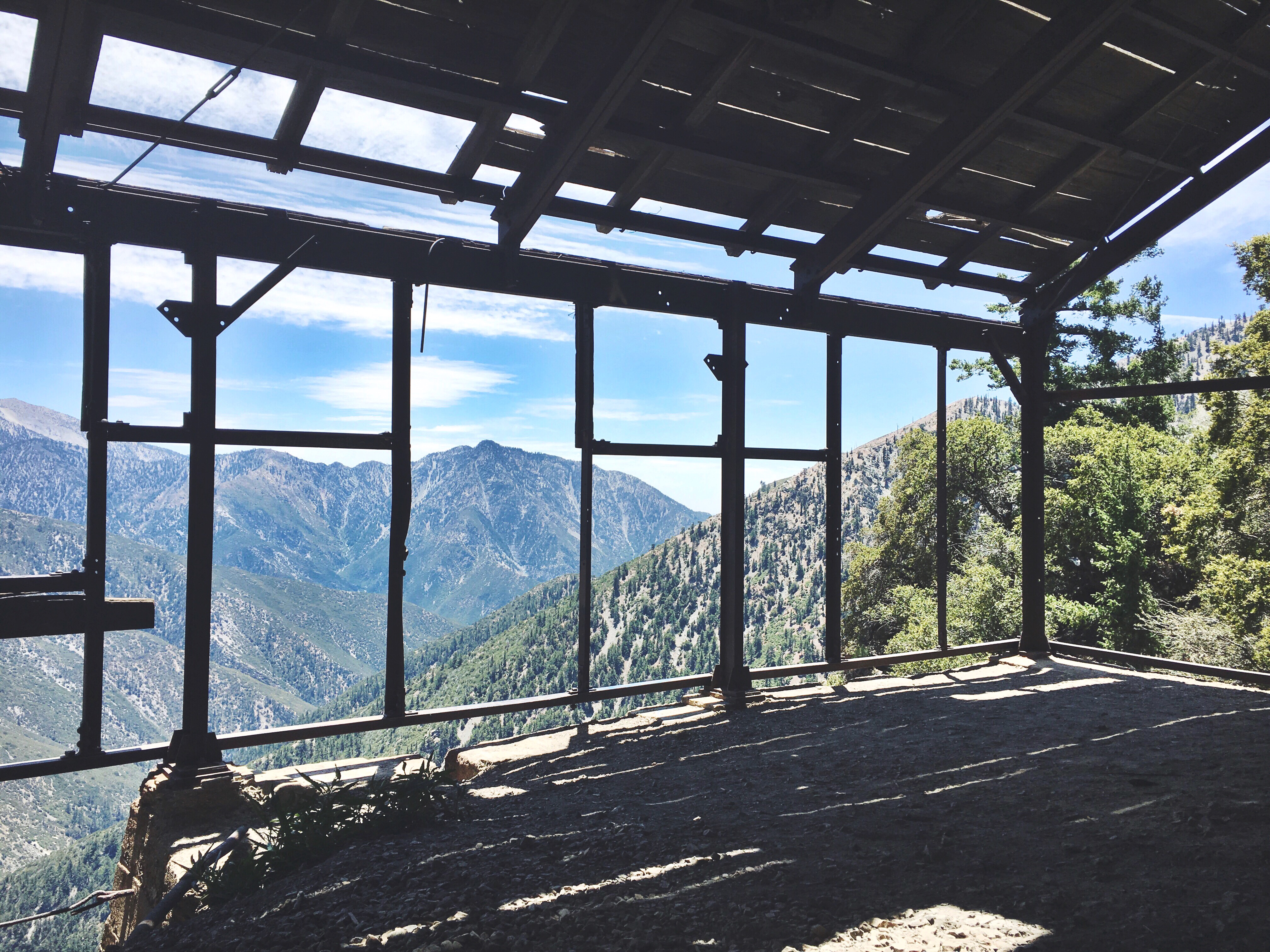 Bridge to Nowhere (60 mins from Pasadena)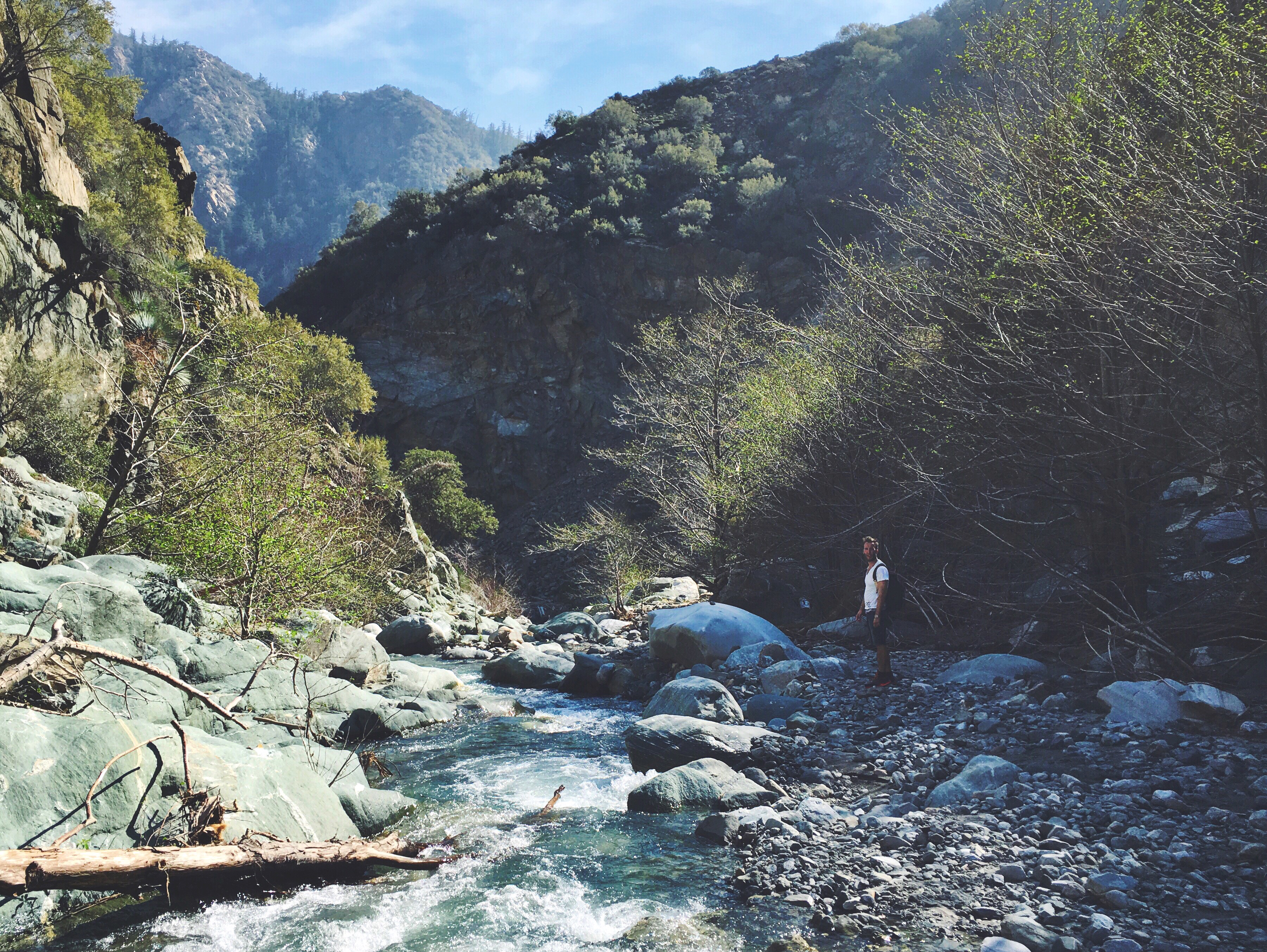 Website: Campfire Adventure Co.