The Norton Simon is a true gem to Pasadena. Located on Colorado Blvd. — within walking distance from busting Old Town and the iconic Gamble House — the Norton Simon holds some of the finest art in Southern California. Let us be your personal tour guide, and show you what adventures lie ahead with a day at the Norton Simon.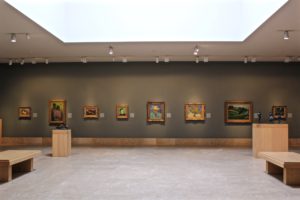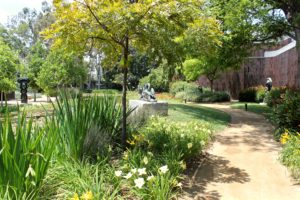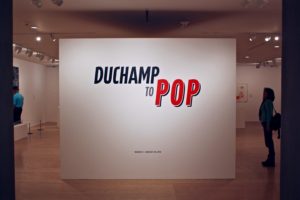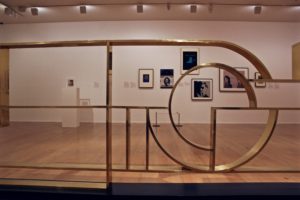 Admission Info:
Adults – 12 dollars
Seniors – 9 dollars
Free for – kids eighteen years old and younger, students with a valid I.D., members, and active military personnel
For event information click here.
—
Photos Courtesy of Jessica De Jesus