I recently took Finn to one of our favorite parks in Pasadena, Lacy Park, and as we held hands, I realized he will eventually become an independent adult making his own decisions and choices. I will, of course, always lend a hand the instant he asks for help. As a mother, it is going to be so difficult to let him do things on his own, but I want to at least start him off feeling secure by saving up for college now. Thankfully, ScholarShare 529 allows us to do that.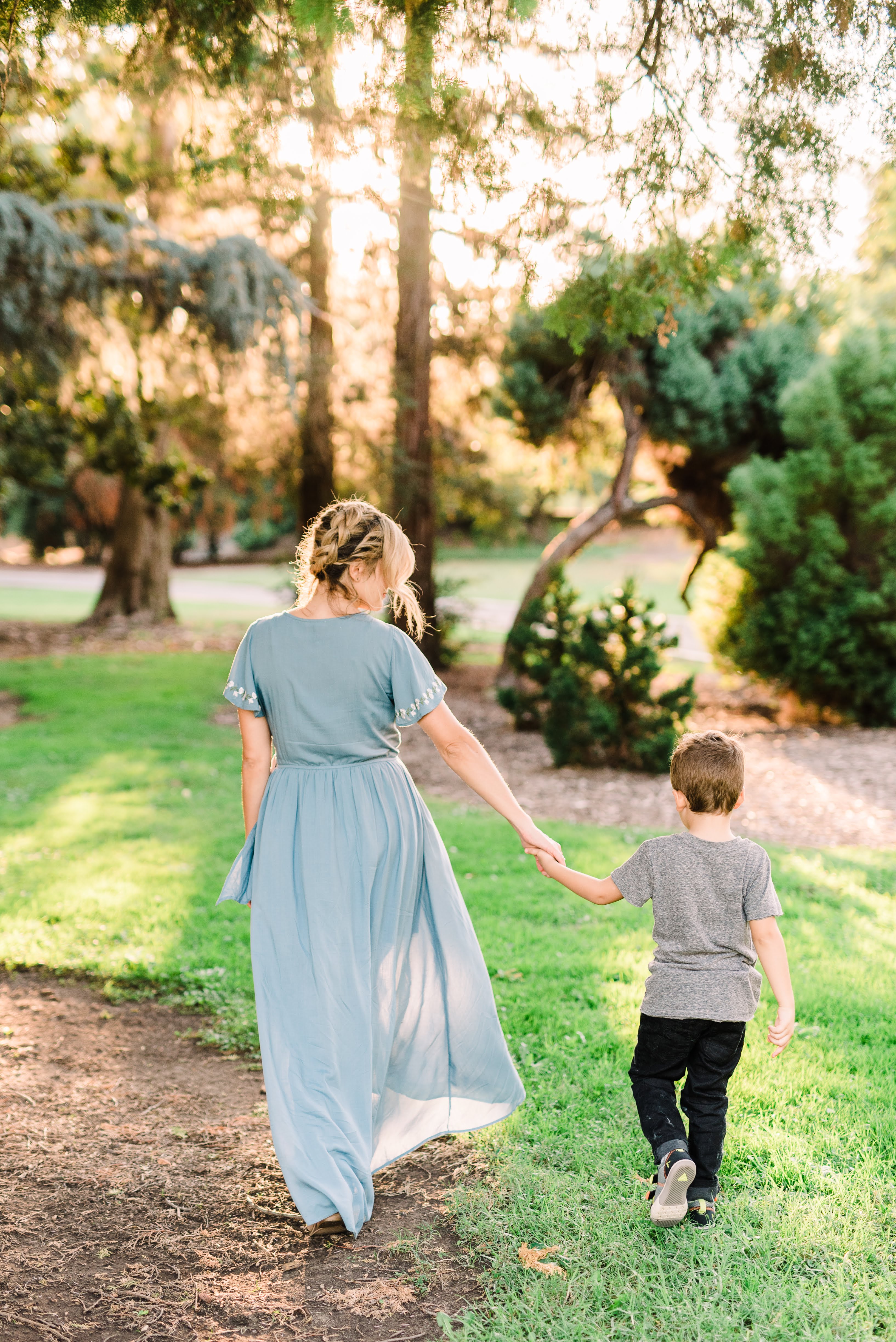 With higher education costs continuing to rise, ScholarShare 529 can offset the financial burden by making college more affordable. It's so easy to use and they will even match your contributions dollar-for-dollar for up to $200 into your account when you open one today (see eligibility criteria here).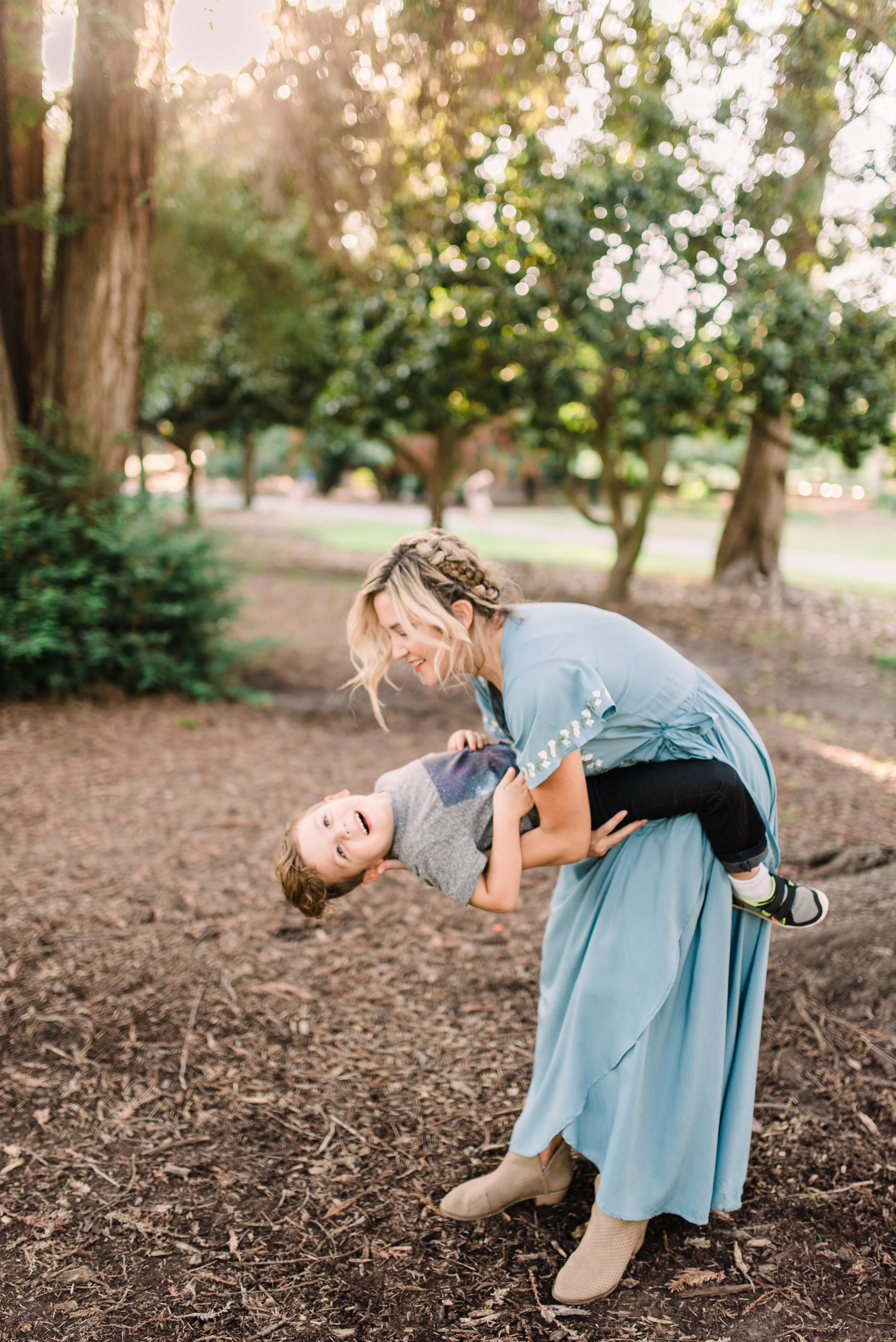 I especially love that anyone can contribute, so instead of birthday gifts for Finn, I send personalized invitations to our family to make contributions to the account. Finn has so much stuff already, and his infatuation with a new toy is incomparable to hopefully being debt-free by the time he graduates with a degree. Finn deserves to feel confident when starting a career after college without the worry of how he is going to pay off his loans.
Did you know that May 29th is National 529 College Savings Day? To help get families started now and free their future graduates from the burden of mountainous student debt, State Treasurer John Chiang and ScholarShare 529 will offer a four-day promotion. Between May 29 and June 1, families can receive $50 when they open a ScholarShare account with a minimum of $50 and sign up for a $25 Automatic Contribution Plan for a minimum of six months. Take advantage of this offer while you can!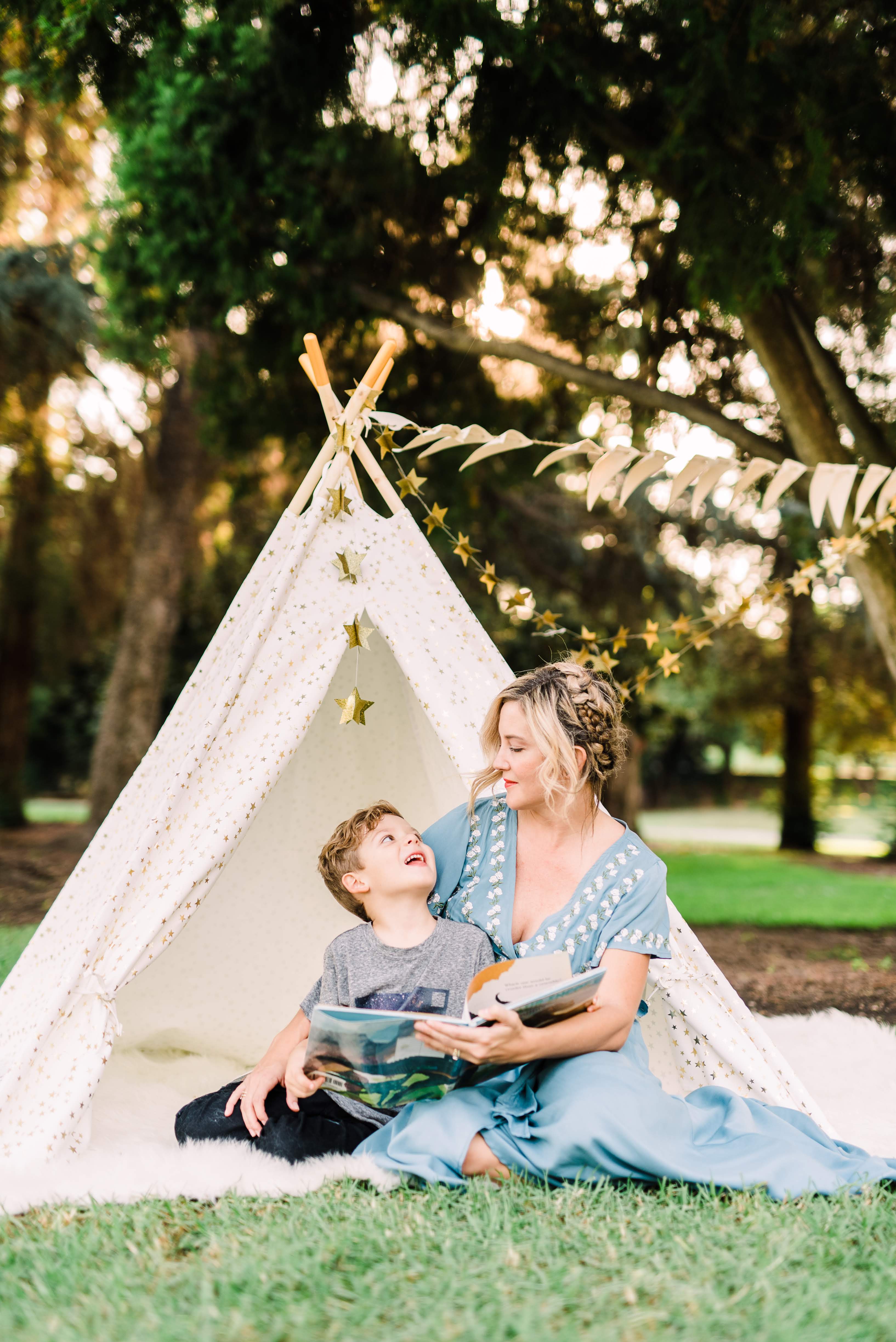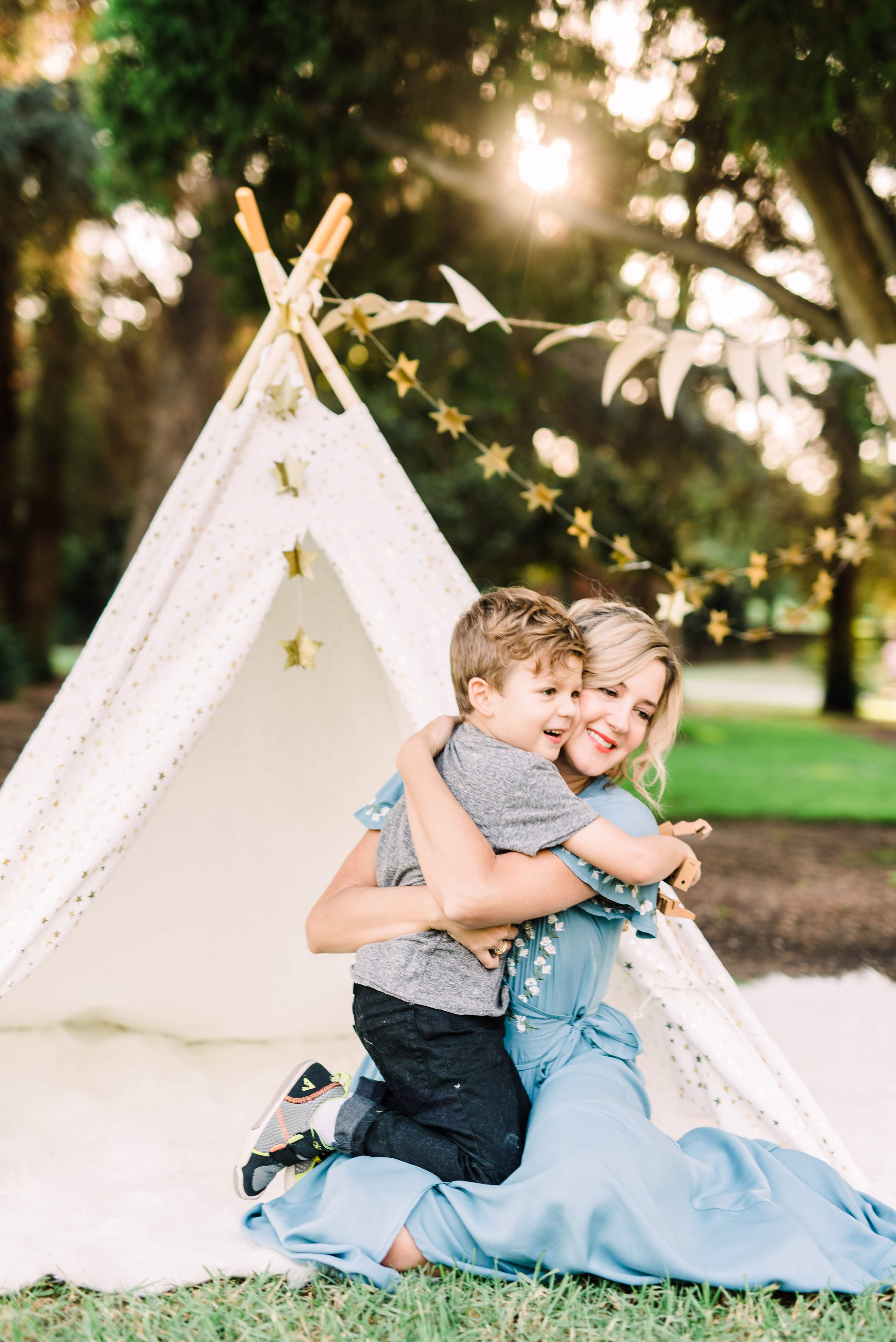 Location: Lacy Park, San Marino, Ca.
Photography: Sadaf Murad Photography, Pasadena, Ca.
Hair Braid: Corte Studio, Pasadena, Ca.