It is fitting that I met Maritha of Maritha Mae Photography at my Madewell event in Pasadena over a year ago. I say that because as a person she is MADE WELL! She is so easy to be around and beyond amazing to work with. Our first collaboration was at the Zorthian Ranch at the tip of the Altadena Mountains. Those picture were featured on Apolis, Anthropologie Blog, Mohawk General Store, Indie Pas and Emblem Flowers. We did a fun giveaway with Copa Vida over the holidays and another lovely collaboration with Emblem Flowers that went went on to be featured on Lovely Bride.
I had the privilege of shooting with my dearest friend one week before her baby boy was due. She is actually due (TODAY!!!) as I write this post. One last photo shoot adventure before she enters the glorious and surprising world of motherhood.
THE HUNTINGTON LIBRARY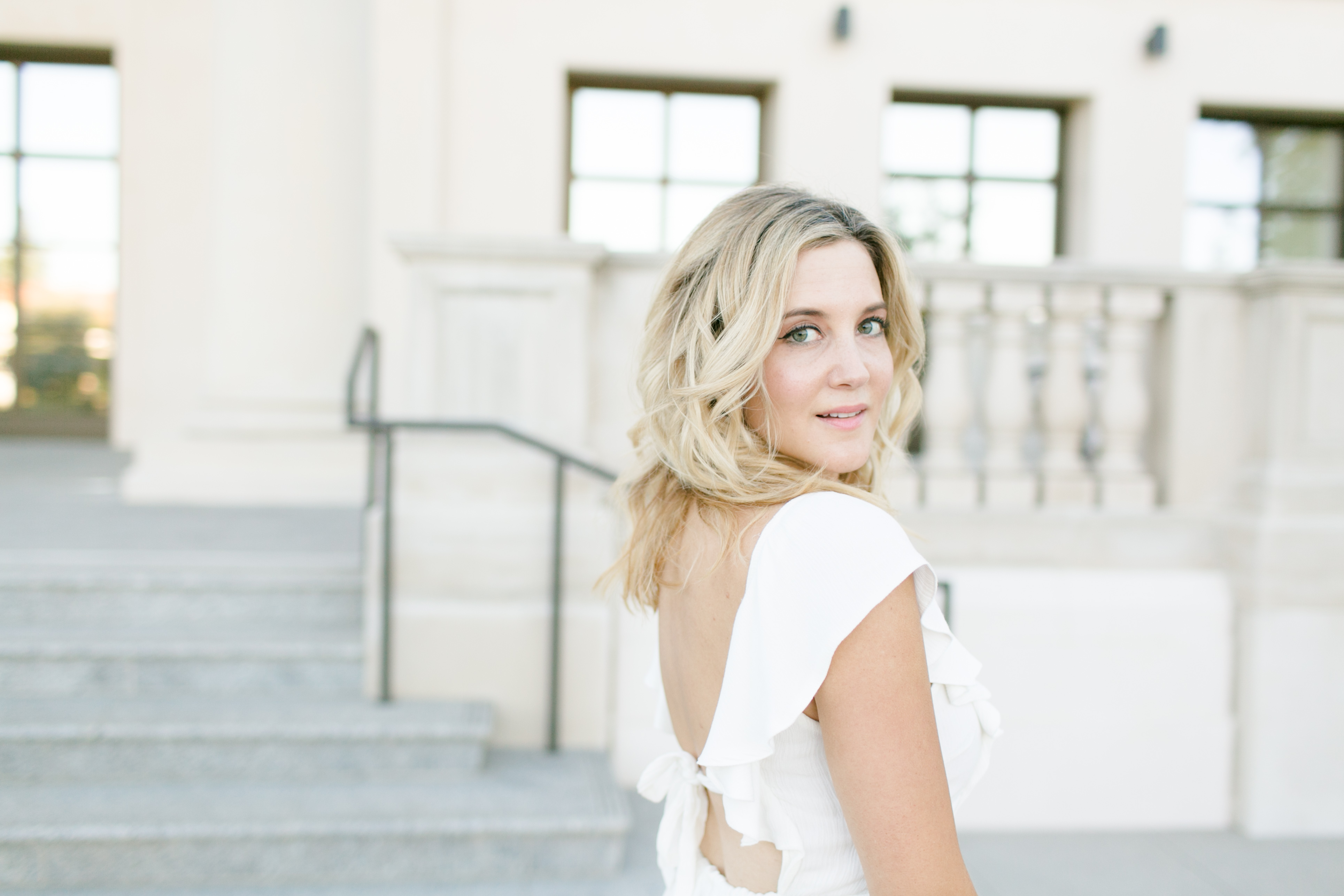 Dress: SPELL DESIGNS
Hat: NORDSTROMS
Bag: APOLIS
The Huntington Library, Art Museum and Botanical Gardens is a collections-based educational and research institution established by Henry and Arabella Huntington and located in San Marino, California. In addition to the library, the institution houses an extensive art collection with a focus on 18th- and 19th-century European art and 17th- to mid-20th-century American art. The property also includes approximately 120 acres of specialized botanical landscaped gardens.The Huntington is open 10 a.m.–5 p.m. every day except Tuesdays.