…and why it's important to plan for both!
We all know what it's like to plan for a vacation right? From researching the best deals to packing all our essentials (aka) over packing…we do it so we can have the best trip possible! And, if you're anything like me… you love to plan ahead and cross things off your list!
Finn is 4 and we are currently researching where he will go to Kindergarten. At times it feels a little bit like applying for College. "Whoa! Did I just say C O L L E G E??? Researching the best schools, touring, applying, deadlines, more tours, it can be so overwhelming! Having the right tools to navigate through this process is so important and Finn always says "You can't be scared, if you're prepared"
So… let's check "start saving for college" off your to-do list. – 529 ScholarShare.
Step 1: Learn about the plan. What is 529 Scholar Share? Read Here
Step 2: Research Investments. Help Here
Step 3: With 529 ScholarShare , you have the ability to accumulate up to 25 percent more money for higher education, ScholarShare 529 encourages California families to take advantage of 100 percent tax-free growth on their college savings. Learn Here
Now let's go "Glamping"  – Pasadena Charm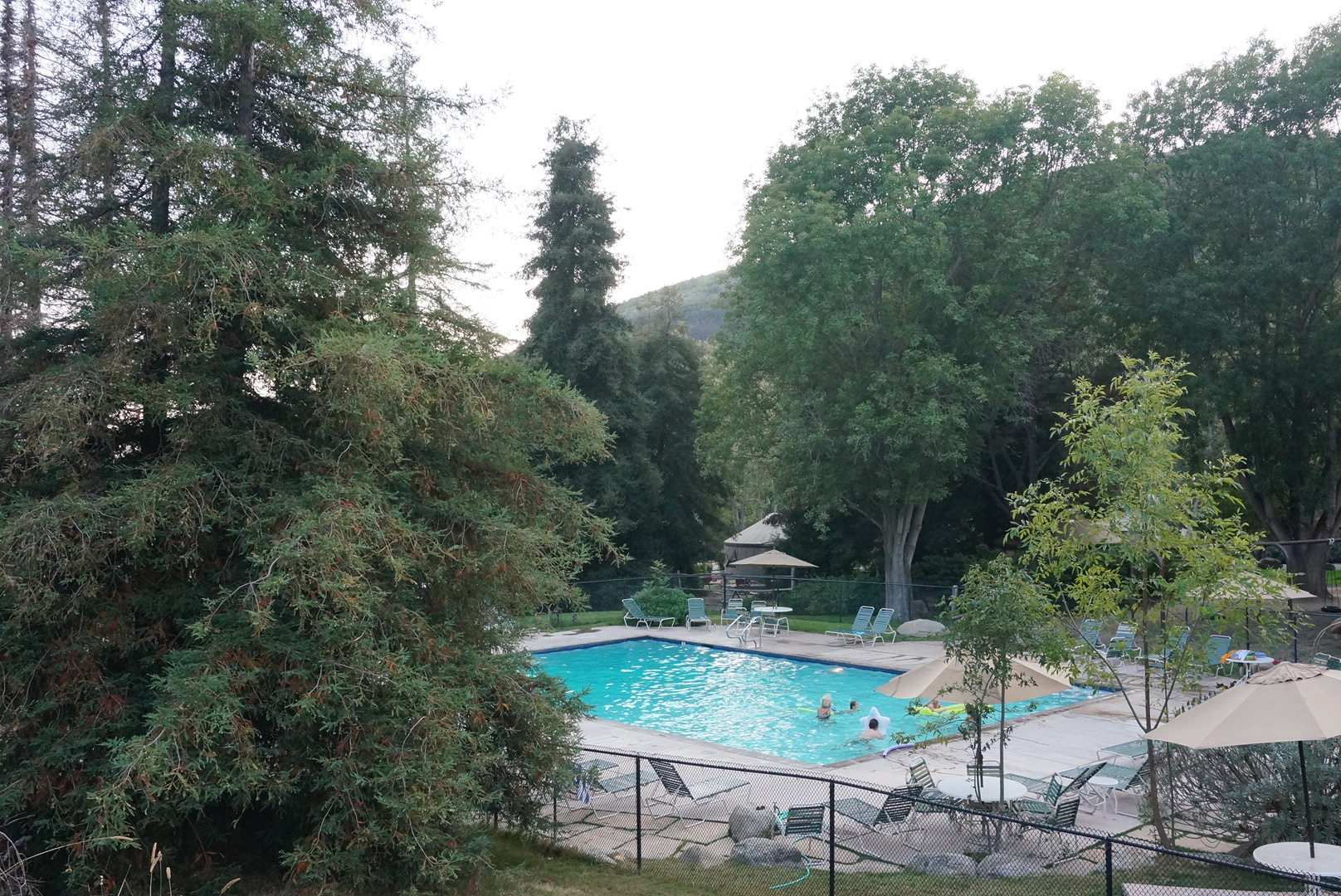 Don't fall for these 6 myths about college savings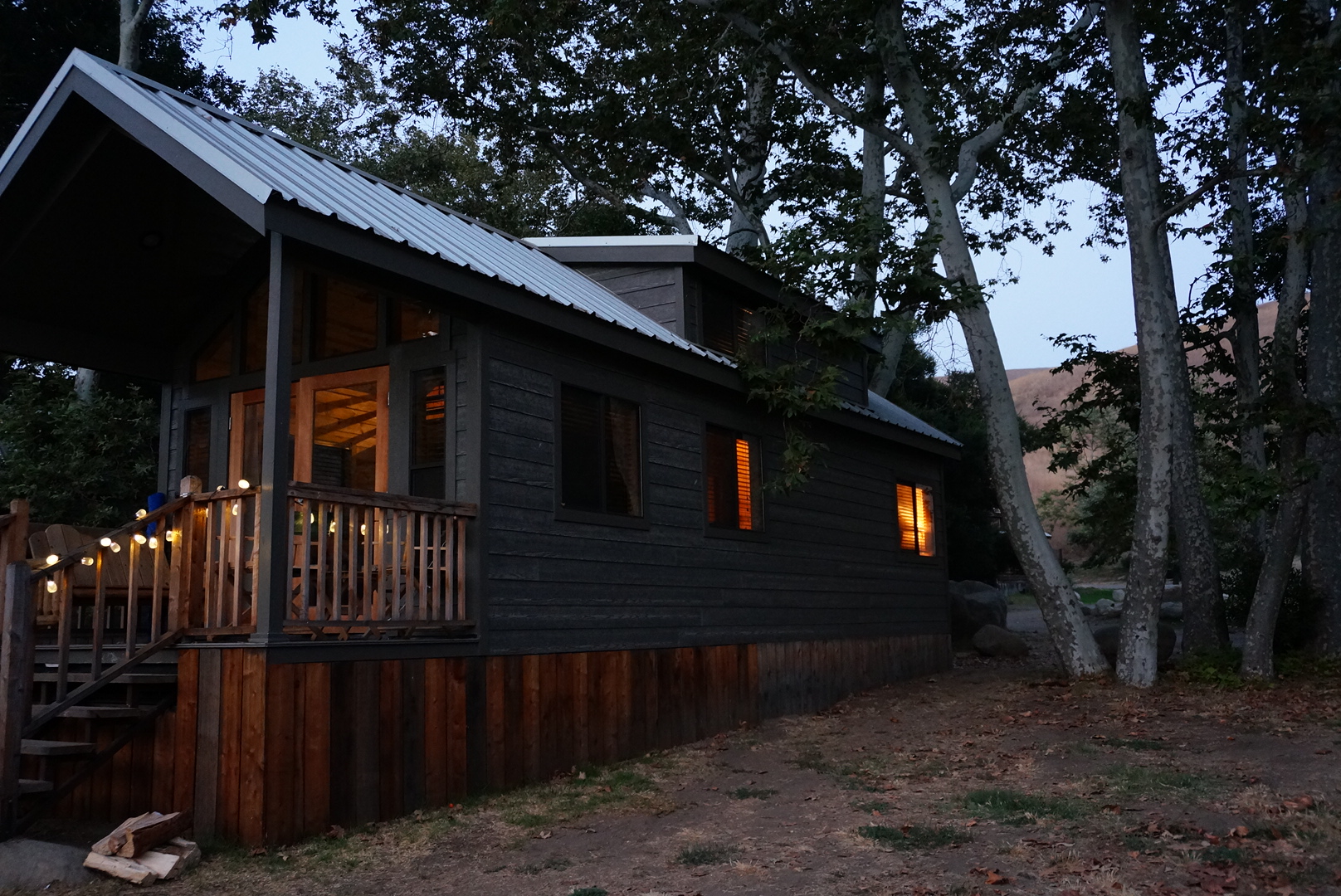 This was our cabin. "The Coral Loft" at El Capitan Canyon near Santa Barbara
Total Eclipse of the Sun 8/21/17
Location: El Capitan Canyon
Vacation Tip! Plan ahead and book in advance. We got lucky because Finn's school didn't start until Sept.
Savings Tip! With 529 ScholarShare , you could request a speaker to visit your workplace, PTA meeting, or even speak to someone directly. Read Here I love it when you can pick up the phone and talk to someone! They are so helpful and user friendly.
Gift Option! Whenever there's a holiday, birthday, other special occasion, give a gift that grows with them, an opportunity that lasts a lifetime. We just started gifting 529 ScholarShare cards at birthday parties and receive rave reviews. Learn Here
Feel free to leave questions in the comments…
"We just got started and so can you!"